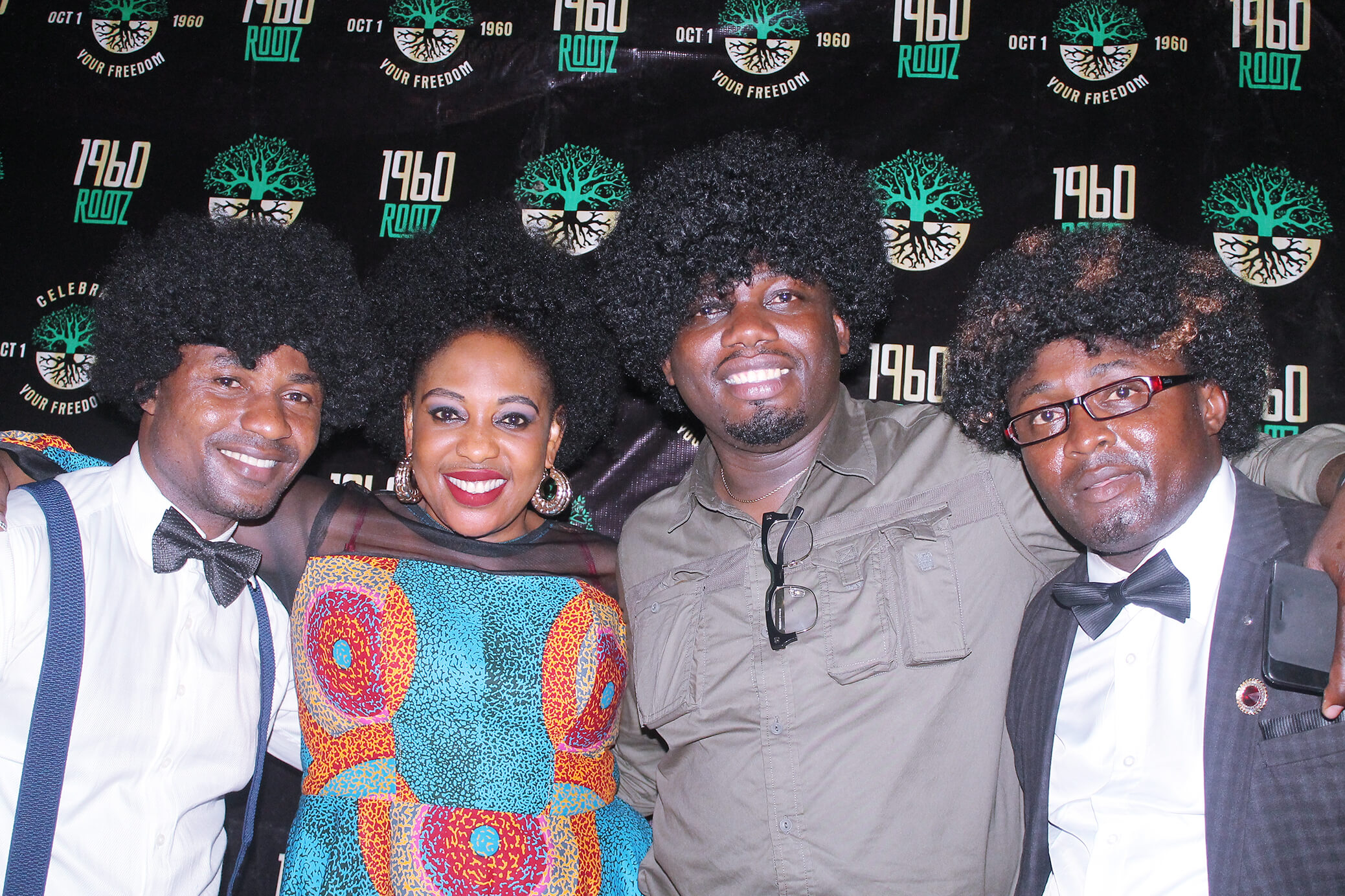 "Rootz of Freedom" 1960 rootz/ABinbev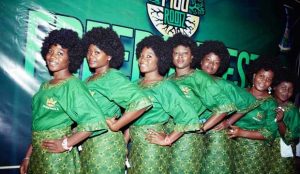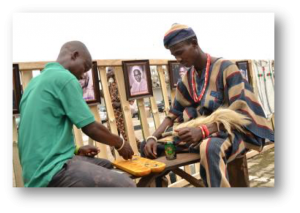 Agency conceptualized an idea in alignment with the brand name to build an emotional experience for consumers. The brand was deliberately launched on Nigeria's Independence day (1st October). The idea was to help consumers find the root of our freedom, relive it, understand it, celebrate it and bring its lessons, joys and benefits to the present. We tried to recreate the look and feel of Nigeria in the 1960 – during our first independence celebration. Several collaterals of Nigeria's Independence was designed from scratch and used – we created Costumes, Throne room, etc. to bring to life the brands association with Nigeria and our cherished Freedom. Amplification on social media.
Extensive awareness created for the brand due to curiosity generated during and after the activation
Great launch for the brand – client feedback indicated satisfaction and improved awareness of brand.