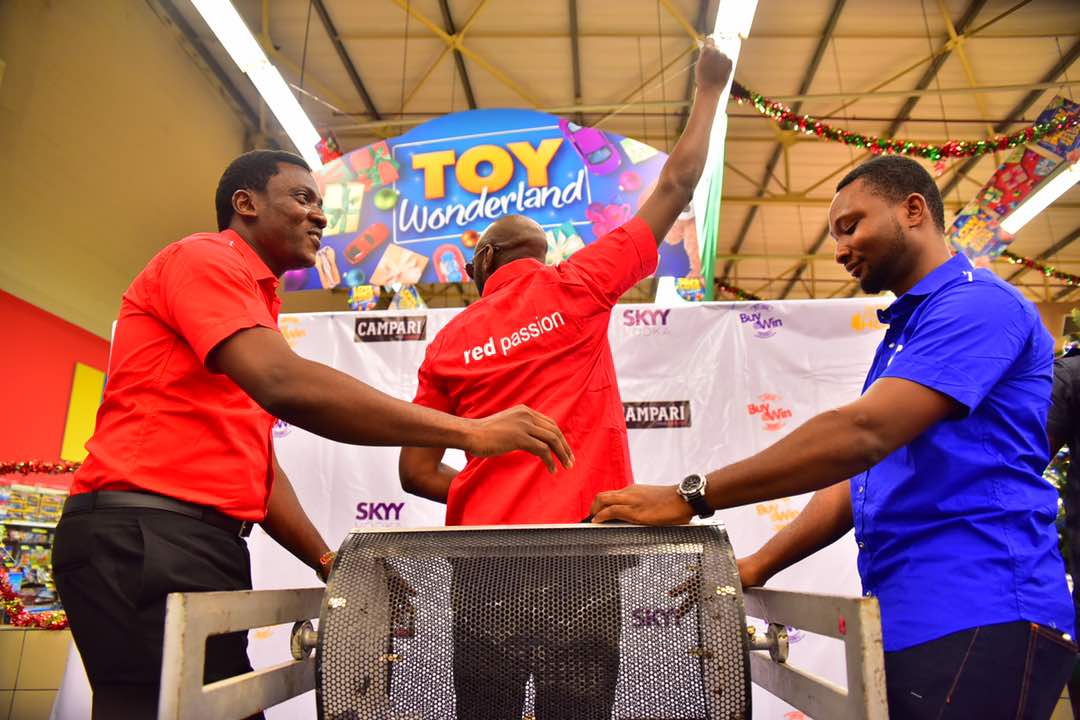 Buy and Win Promo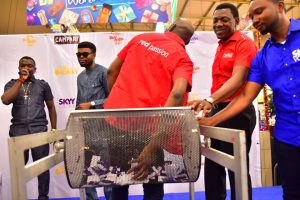 Agency was asked to develop a catchy in-store shoppers activation at Modern trade and to leverage on the brand ambassador. We realized that Nigerians are moved by sensational rewards. So we decided to put the reward in the face of the consumer and create some sensation around it. The promotion which ran from August 15 till December 14, 2016 required consumers to buy a minimum of 3 bottles of Campari to enter to win the Star prize (Car) and Curved LED TV, Deep Freezer. We decided to display the car in-store at Shoprite throughout the duration of the activation. It was a sensation as this has never been done before in their history. 2face presented the prizes, entertained and engaged with consumers.
­
Achievement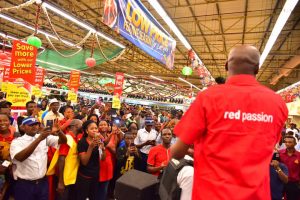 The General Manager, Brian Munro, was ecstatic at the turn out and the participation of consumers in the promo.
Shoprite was full to the brim with Nigerians who received autographed copies of 2face single 'Mr Senator' and were entertained by him.
Following on the success, clients has included the activation as a constant feature in their yearly marketing plan.